What is kwsoft?
We ensure that the customer communications of companies and organizations reach the target group target-oriented and successfully – no matter what the content, no matter what the channel.
Product introduction Series M/
The CCM system is the hub in the company through which all input and output channels can be connected via cross- and omni-channel management. It offers all output options from purely physical or digital output to any hybrid forms.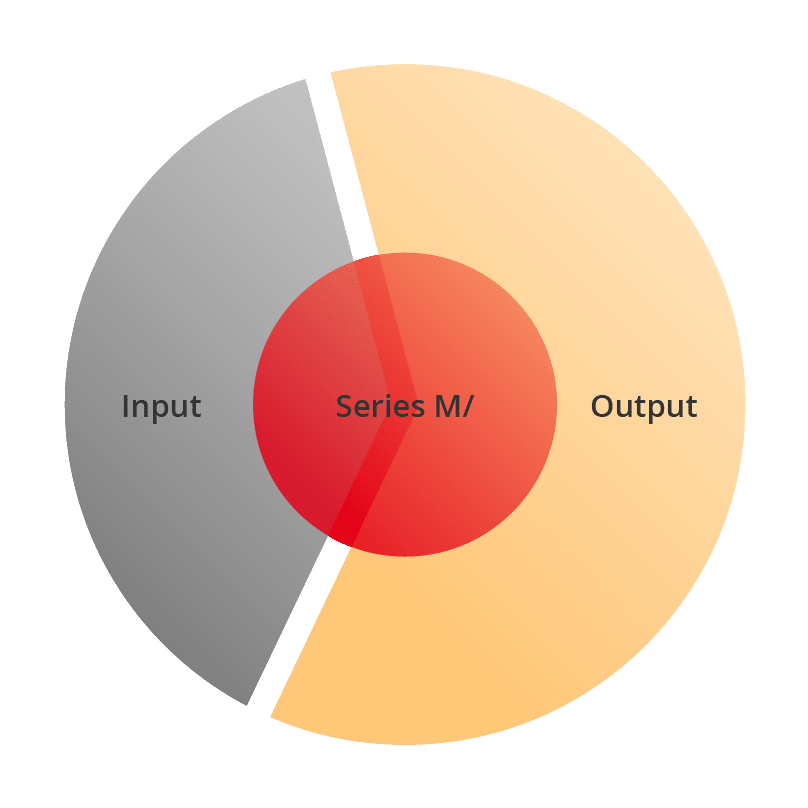 Our services – We pilot you safely to your destination
Company-wide CCM solutions can only be mastered with professional project work. In addition to the quality of the products, well-coordinated planning and efficient project work determines whether the solution will be a success and prove itself to users.
M/Ecosystem
Together with our partners, we develop and expand an ecosystem around the core CCM functions of Series M/. It includes prepared APIs (e.g. SAP, Salesforce, specialist applications), concepts and interfaces for business intelligence, workflow, etc., as well as complementary products (e.g. Outlook integration, template specification). The ecosystem extends and optimizes the functions of our CCM with easy-to-implement, clever solutions.
Adam Riese: The digital insurance – without paperwork
"The digital world is characterized by different rules, and we want to take advantage of them.."
Jürgen A. Junker, Chairman of the Board of Wüstenrot & Württembergischen AG (W&W) Early 2017 to establish an independent digital brand, which entered the German insurance market the same year as Adam Riese GmbH.
Grundeigentümer-Versicherung (Property Owner Insurance): Smooth SAP Connection in an instant
"As part of our SAP implementation, it was important for us to connect the Series M/ SOA compliant products. Using the well-structured and easy-to-implement web service interface, this worked so quickly and smoothly that even the SAP consultant responsible said: 'Connecting an OMS including document composition has never been so easy! You can simply rely on the document know-how of the Freiburg-based company."
Ernst Thiel, IT-Leiter i.R., Grundeigentümer Versicherung

BHW: Investment security in practice
"All software transitions, whether they concerned the infrastructure, the peripheral systems or the product migrations themselves, in terms of Series M/ they ran smoothly and did not require any unforeseen measures. It was particularly pleasing that the product updates ran stably right from the start and in some cases performance improved 'all by itself' – without any special efforts."
Marko Gräbe, Projektleiter BHW
Raiffeisen: High performance CCM in container technology
"In regard to performance, the system is far from being exhausted. If necessary, the processing speed could be increased even further … and the system runs with the stability and precision of a Swiss clockwork. It's really fun to work with this technology!"
Daniel Metzger, Leiter Dokumenten Services Raiffeisen Schweiz